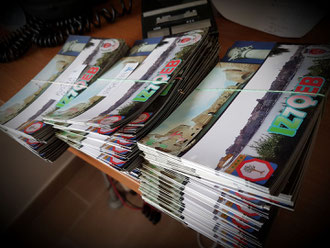 I like to collect paper QSL from all over the world.


Usually I use the BUREAU system, it is good, also very late in shipping, even years.
I receive many requests from many stations however, they do not have BUREAU. 
So, it becomes expensive for me to pay postage for all these cards;
if you wish a QSL paper, please, donate (IS NOT MANDATORY) 
 1 €  for EUROPE (included Algeri, Egipt, Giordania, Israel, Libano, Marocco, Tunisi) -  PAYPAL - paypal.me/iz7qeb/1 
 2 €  Outside EUROPE (Asia, Africa, America, etc.)  - PAYPAL - paypal.me/iz7qeb/2
 3 €  for OCEANIA (Australia, New Zeland, etc) - PAYPAL - paypal.me/iz7qeb/3
Envelope and SASE are not required. They are inlcuded in the donation.

Please, if you send a QSL directly, do not include money in the envelope for security reasons. Unfortunately, QSLs came open (and damaged), for only $ 2 or $ 3.
Thank you.